Japanese MMA Gear
Site undergoing some maintenance search and some other features not active until its complete.
By karlkablisk on Aug 16, 2010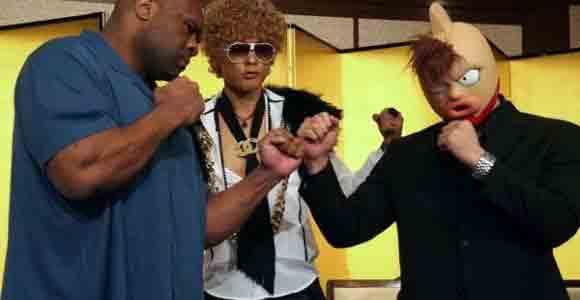 Thats right, get your Bobb Sapp vs Kinikuman fix! NA will have a section that looks into the Japanese MMA scene and all the exclusive gear that you only see over there.
User
Check US Dollar to the Japanese yen exchange rate with this easy tool. This is automatically updated to today's going rate from Yahoo Finance.
Popular Tags