Shameless Plug for the Tattoo Shop
Hi Everyone, Janice here, to shamelessly advertise my #1 favorite tattoo shop, Red Rocket Tattoo!
HELLLL YEAH!
They are AWESOME. Even the name tag says so.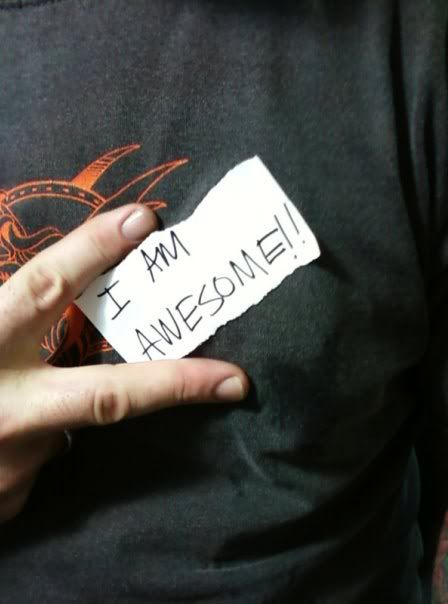 Believe it.
Located at: 46 West 36th Street New York, NY 10018-8029
Phone: (212) 736-3001
On the 2nd floor, so look up for a sign that says "TATTOO".
This shop is full of amazing people, amazing artists, amazing music, and amazing decor.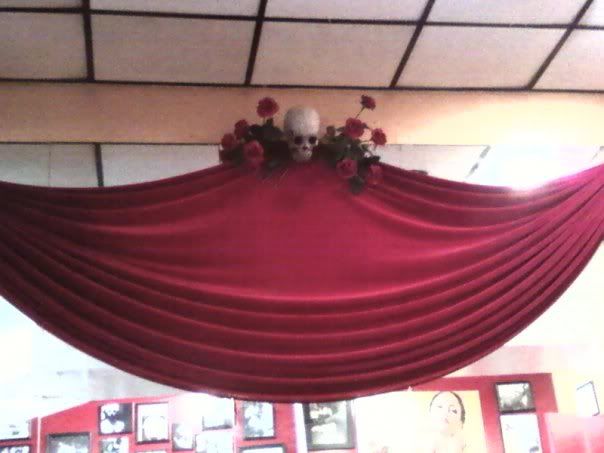 Holy crap, I want that in my house. Forreal.
There's also the shop dog, Sophia, who visits every now and then. She's a cutie!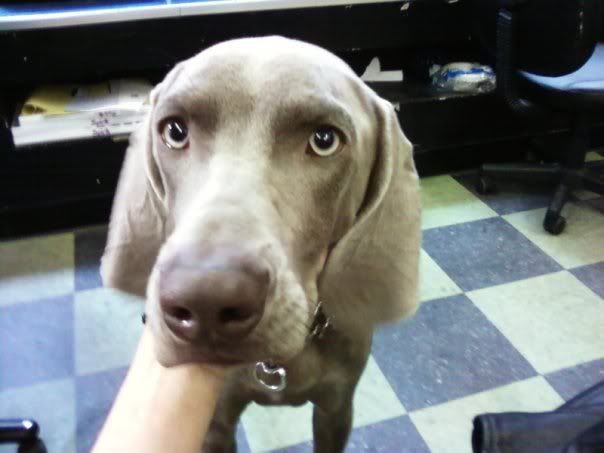 Just looking at this picture makes you want to cuddle her all day and take her out for a walk so you can pick up steaming piles of Sophia poo in the bitter cold, right?
Every artist specializes in different types of tattooing, but everyone in the shop knows how to ink an AWESOME Japanese style tattoo. Japan related stuff is what we're all about here at Nihon Auctions. Find stuff here. Get new tattoo while waiting for your things to get to you. It's a perfect combination~
Don't be shy, come in and check it out! make an appointment! The shop is a busy one, so many artists are booked for a few weeks at a time but will take walk ins from time to time. Though if it's too busy, you may want to make an appointment rather than waiting around. Skinny up there might have a new friend.

Sup, dawg. been waiting here long?
Check out the shop website for portfolios and information: www.redrockettattoo.com
See you there soon!
- Janice
User
Check US Dollar to the Japanese yen exchange rate with this easy tool. This is automatically updated to today's going rate from Yahoo Finance.
Popular Tags